Hi dearies,
Thought of you today! Here's a quickie Outfit of the Day wearing Wanni Fuga. I really have not been going out much (Hence, no posts on outfits of the day) but I am consciously working to be more social. My natural hair is in a protective style (Chunky Ghana Plaits – plaited all back). So down to today's post, I have mentioned that Nigerian Fashion and Fashion Designers are not just all about ankara prints/designs or lace. As an advocate of supporting "Made In Nigeria"; "Made In Africa" and "Made By Africans" it should come as no surprise that today's spotlight is on the Nigerian Brand 'Wanni Fuga'.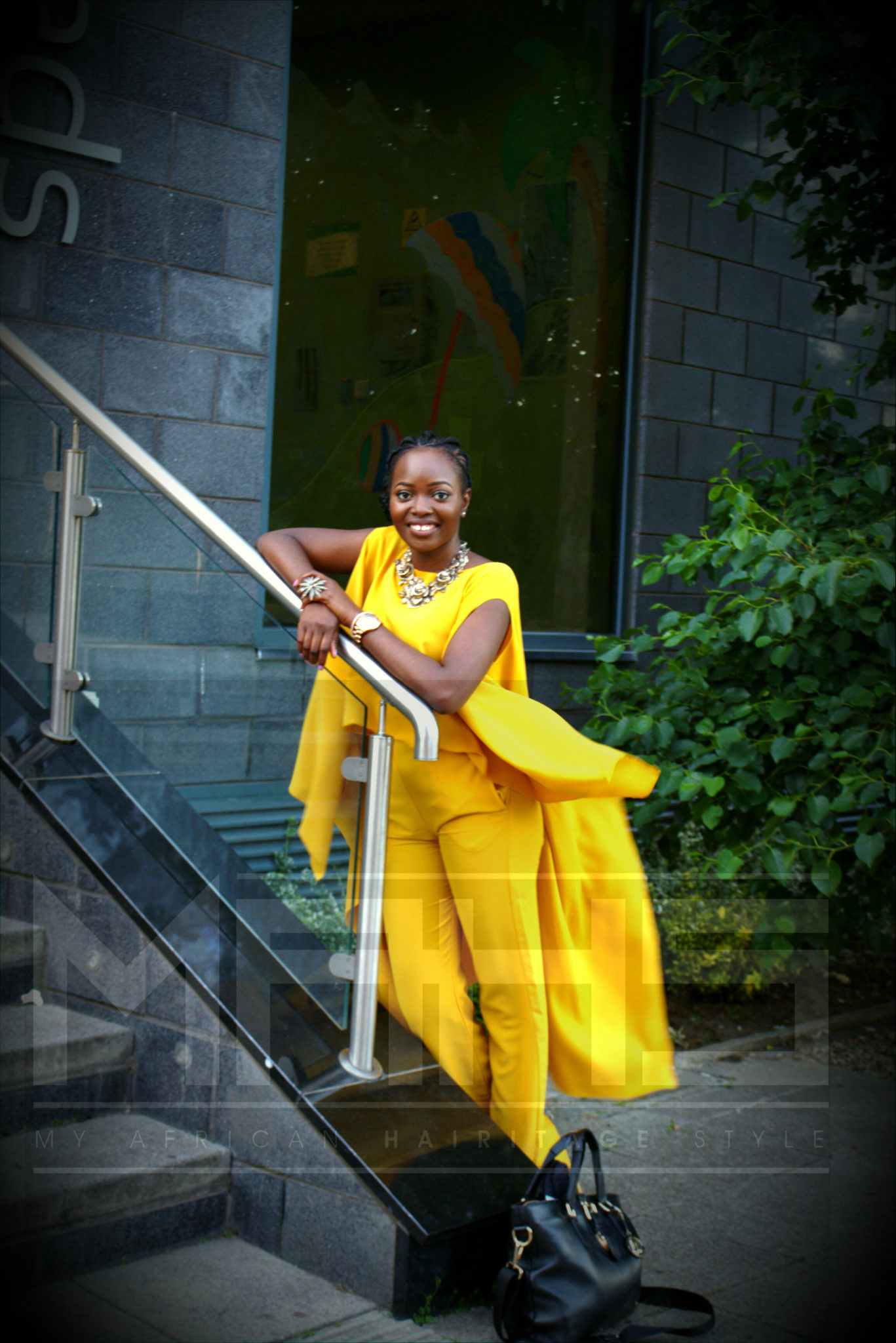 I am so proud when I see a lot of what our Nigerian (African) Designers produce. I decided to to rock their Mustard Beryl Set for 7 of my friends. These 7 friends all happened to be PHD holders! These Doctors all had their graduation same day and celebration pretty much different locations. It was definitely a day I had to be superwoman! The mustard yellow on my skin tone and the cape was just perfect for me. Yes, as usual I was covered up as I do not like to show unnecessary body parts lol.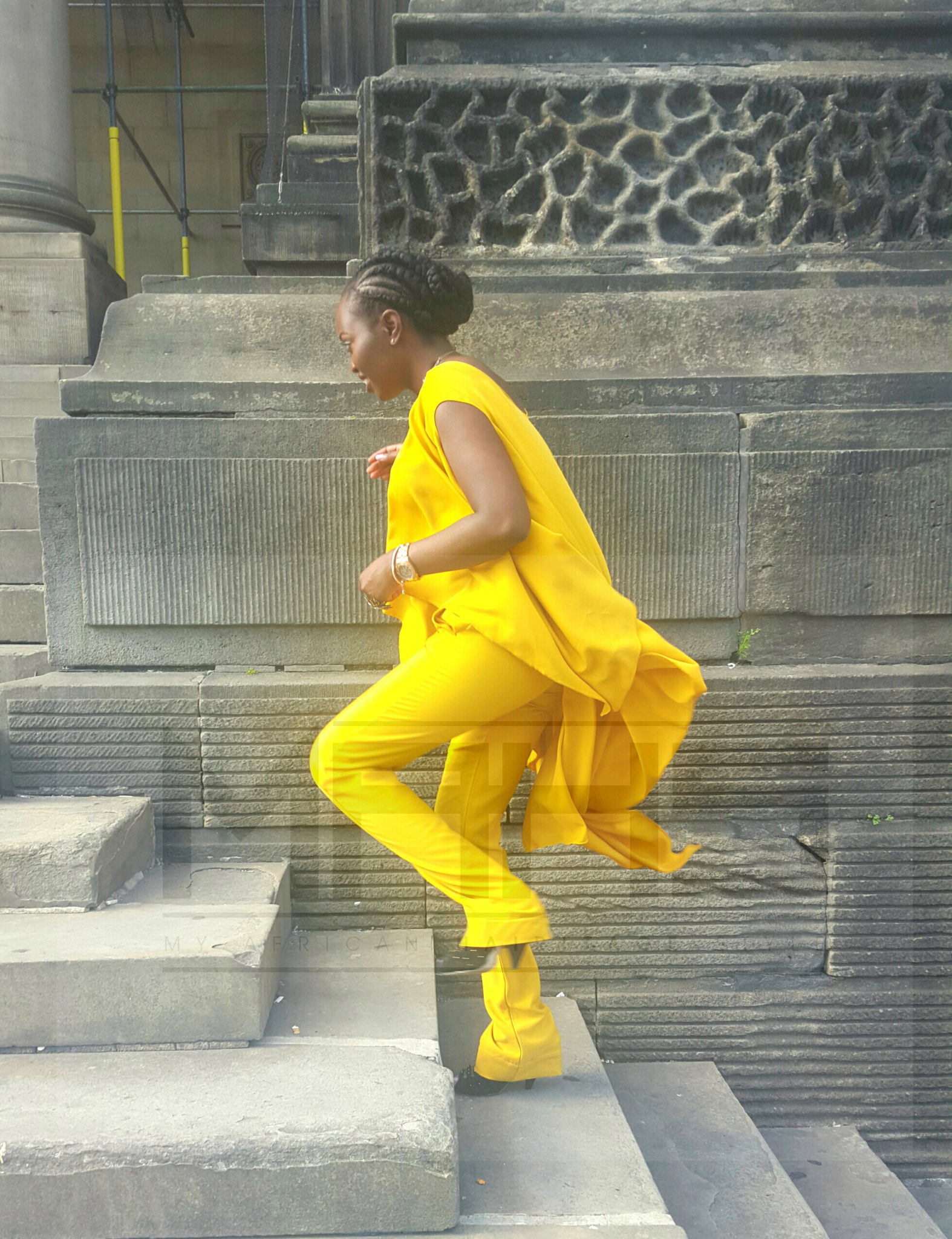 This outfit really did not need any drama especially with the cape. I rocked a vintage flowered necklace but really tried to keep accessories to a minimum for this number! What do you think and would you have styled it differently?
Kisses,
Lady P.
Please show your support by Subscribing, Following, Liking, Commenting and Sharing.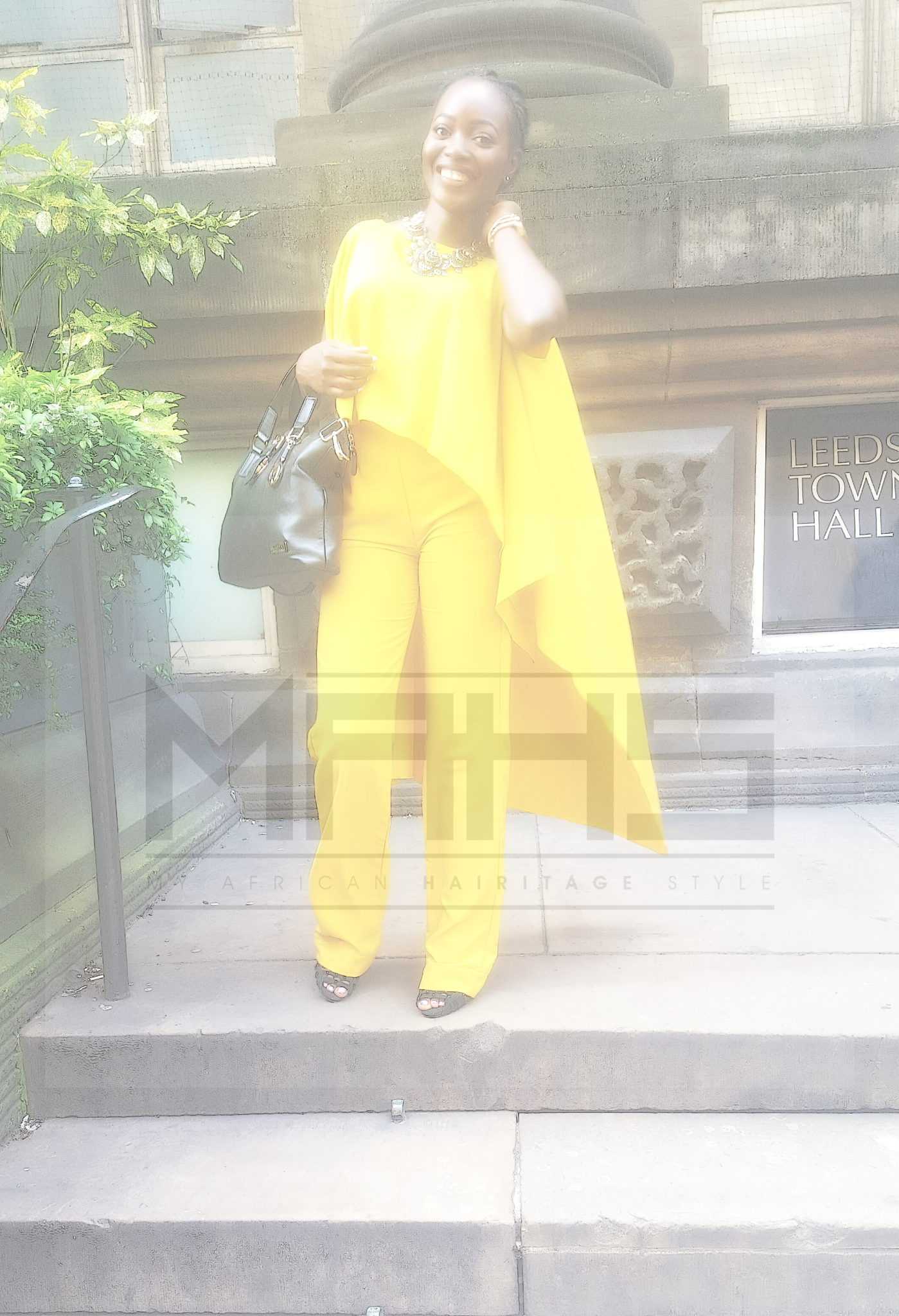 [jetpack_subscription_form title="Keep Up with MAHS!" subscribe_text="Sign Up and receive email notification updates of All Things MAHS from free Giveaways to Promotions and Blog Posts!" subscribe_button="Sign Me Up"]
[wp_ad_camp_1]