Hi dearies,
Wig! First, I honestly do not know where to start. You have forgiven me too many times. I am almost like the 'runaway bride' only this time I am the 'runaway blogger'. I AM SORRY! God knows that I have been dealing with so much and the weight became too much for me to focus on the blog. But I thank God for helping me through the dark nights and now I see sunshine.
Another reason is because I travelled to Nigeria and America this year and honestly I have not been doing too much to my hair. Crotchet braids over the summer and now wigs for the winter. Keke (first long wig) and Dunni (braid wig) now have a sister called Mimi (short bob wig). When I made the wig I was not sure how it would come out especially being that I had never cut hair before. However, I must say I love it (in my opinion my best and looks so natural you would not know none of my hair is out). If you are new to the blog here is a link to the original Keke (Hair Project: Wig Making http://wp.me/p31sI3-8T ). Also, to understand the benefits of protective styling and a having a good hair regimen some other popular posts for beginners include (Lesson 1: Hair Biology for Beginners; Lesson 3: Hair Regimen 101; Lesson 4: How I Grew My Hair)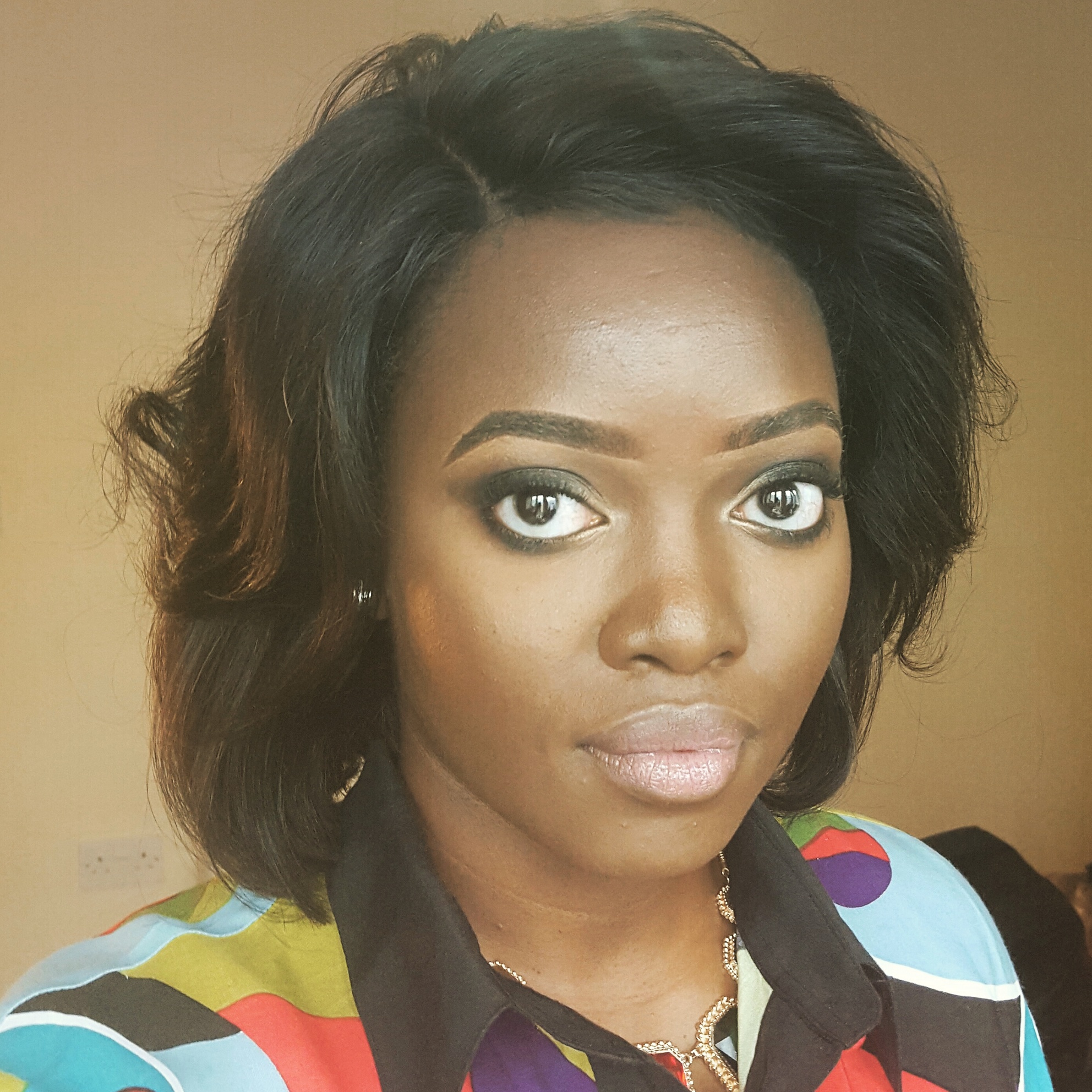 I love to keep things as simple and straight forward as possible this days and will be updating you on my current 'wig routine' and caring for my natural hair. Tell me your thoughts on Mimi. And yes, I still intend to post on how Dunni was made. Have a lovely week!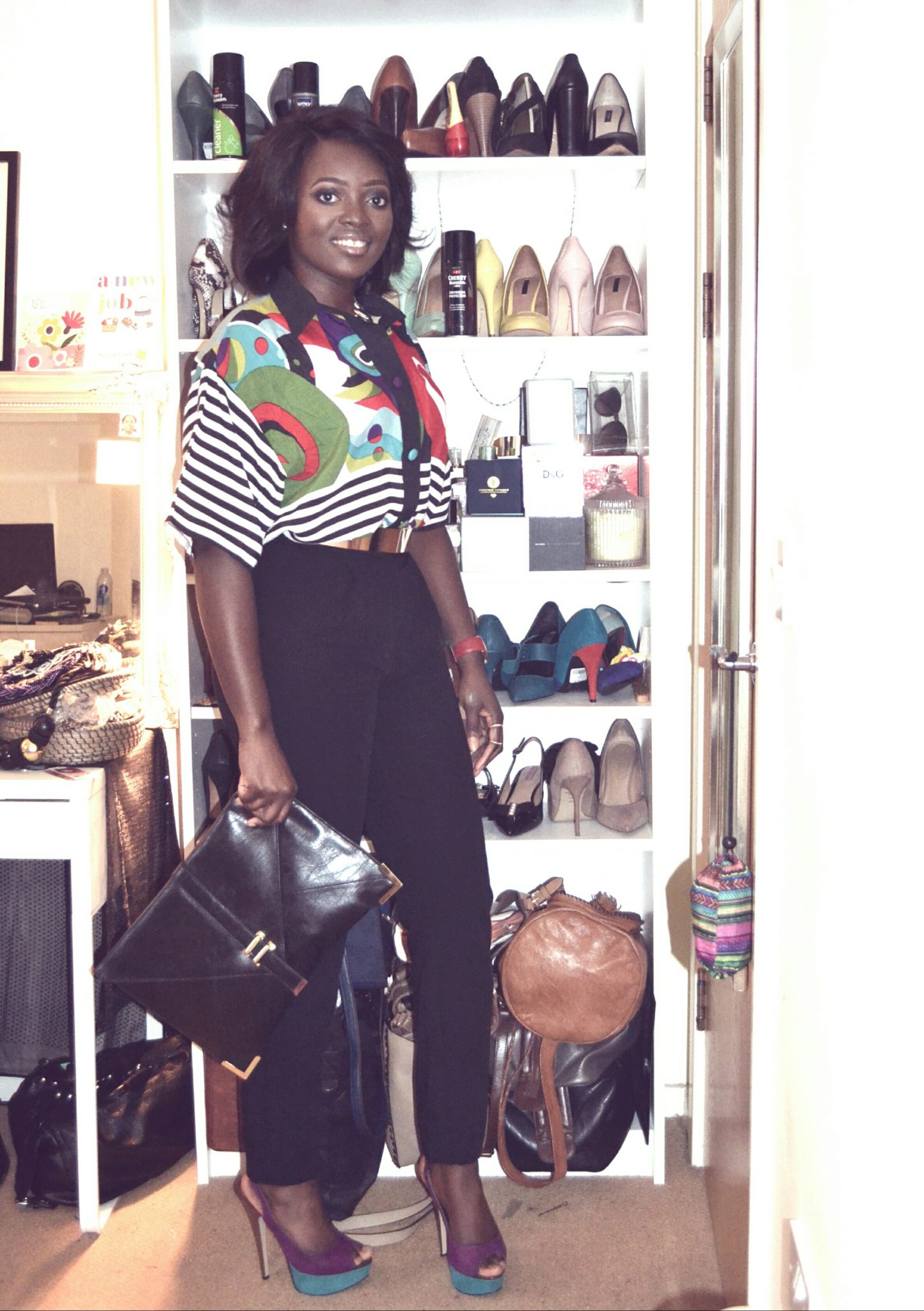 Kisses,
Lady P
Please show your support by Subscribing, Following, Liking, Commenting and Sharing. You can now catch me on instagram @missombu
[wp_ad_camp_1]