Hi dearies,
Protective Styles are almost a common denominator in most Healthy Hair Regimens. I decided having my hair in plaits whilst rocking a wig to protect it from the harsh winter elements was the way forward. To save some money I decided to re-make 'Keke', if you are new to the blog here is a link to the original Keke (Hair Project: Wig Making http://wp.me/p31sI3-8T ). As you remember Keke was one of my first wig making projects shared in this blog. I must say, she came out looking even better! I am so glad I invested in hair that has lasted for over 4yrs now!!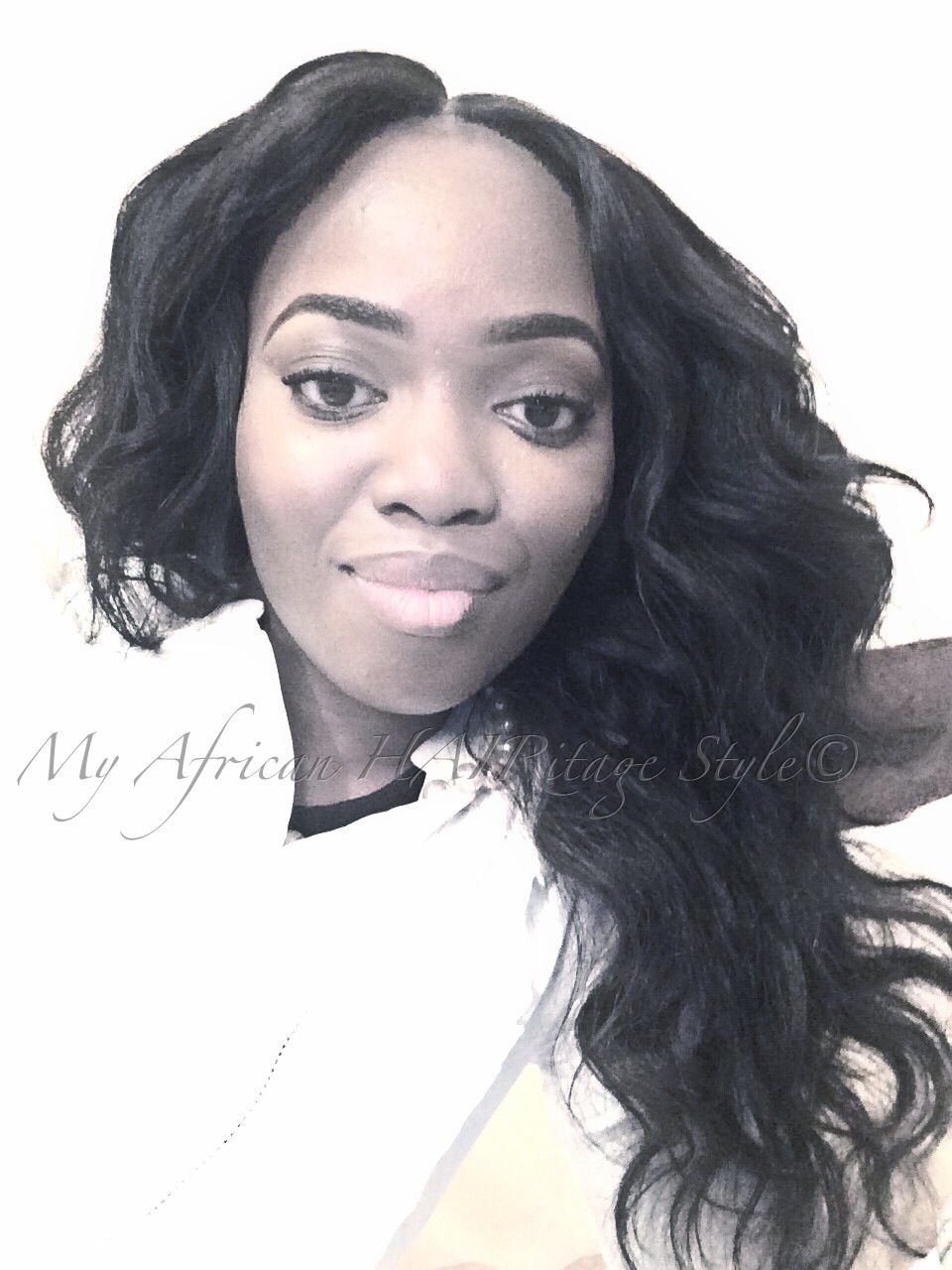 I get asked why I do not opt for normal sew-in weaves. It is actually because I do not trust people touching my hair and also I quite like the concept of caring for my own natural hair whilst it is in a Protective Style. A wig (removable one, no glue, not sewn down) means I have direct access to my natural hair. Here's a useful post for further details (Hair Project: Wig Update – Rocking a Wig Whilst You Care for Your Natural Hair http://wp.me/p31sI3-gu ).
Here's a pic below showing me after a long day to serve as proof. I just love the fact that none of my hair is out. The best part to me is the fact that the total cost to my wallet was £0 because it was recycled weave extensions! Although, it cost me my time to make it. Have you ever rocked a wig or would you consider making one? Let me know below.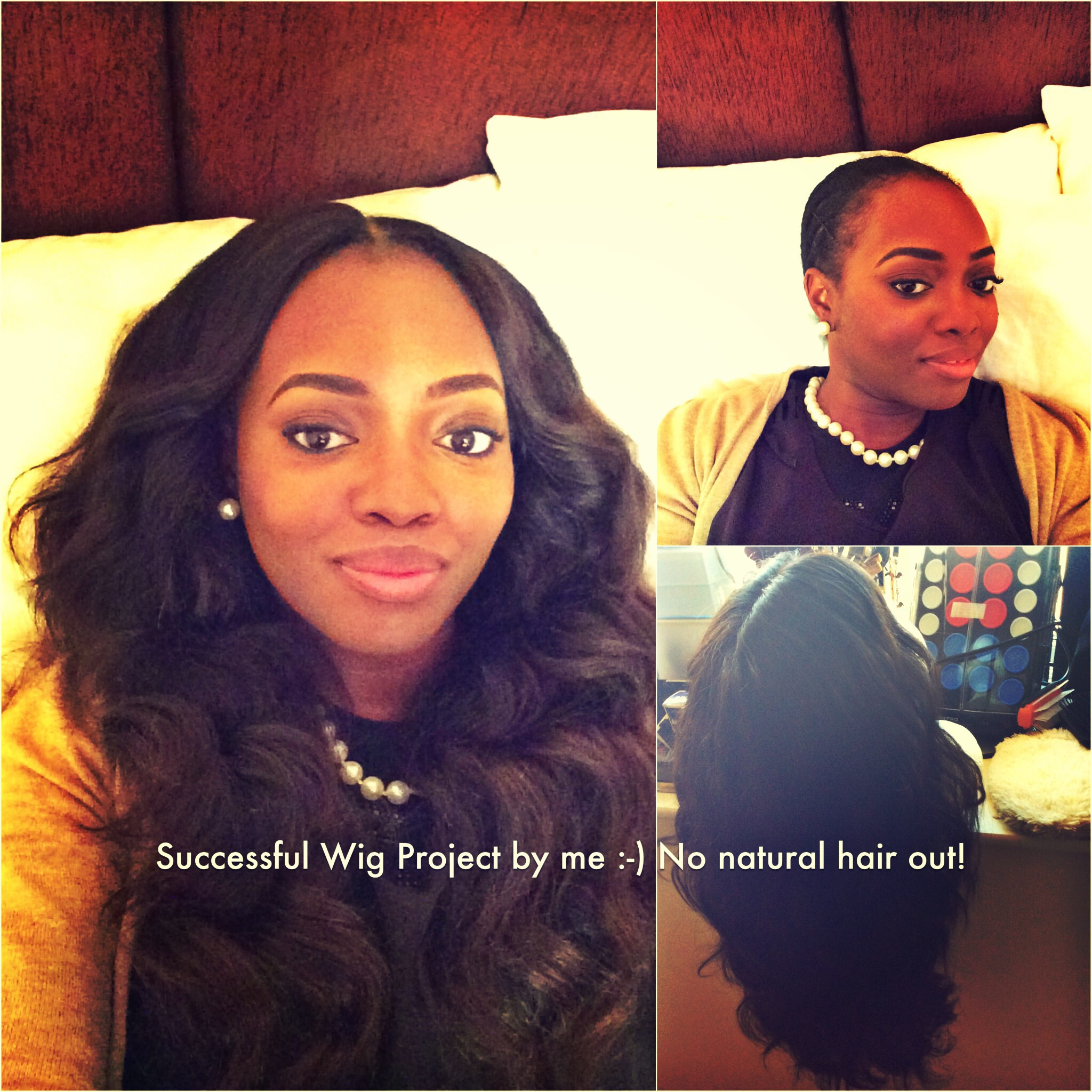 Kisses,
Lady P
[jetpack_subscription_form title="Keep Up with MAHS!" subscribe_text="Sign Up and receive email notification updates of All Things MAHS from free Giveaways to Promotions and Blog Posts!" subscribe_button="Sign Me Up"]
[wp_ad_camp_1]