Hi dearies,
This is a Hair Style post. A lot has happened to me but in due time I will reveal and it will minister to you or someone you know. In another news, I had my natural hair out for a while and decided to protect it from the elements with this simple braided updo.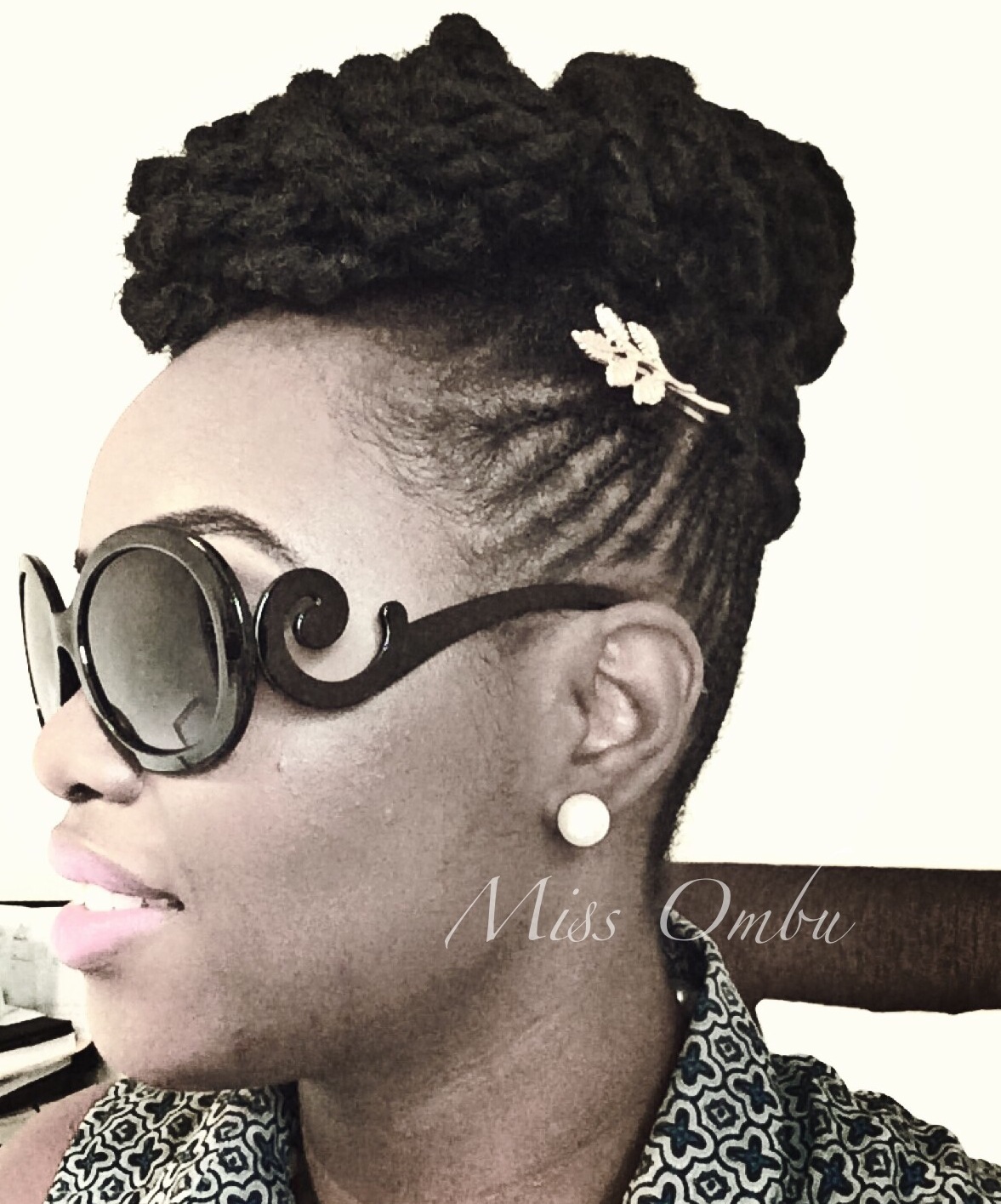 I was inspired by another hairstyle I did as a child in Nigeria popularly called 'shooku'/'shuku'. My friend Bukky plaited half shooku for me and then I decided to twist the top of my head in my spare time. It's kept pretty well for two weeks 🙂 It is safe to say that I am more comfortable applying lipsticks, practice makes perfect.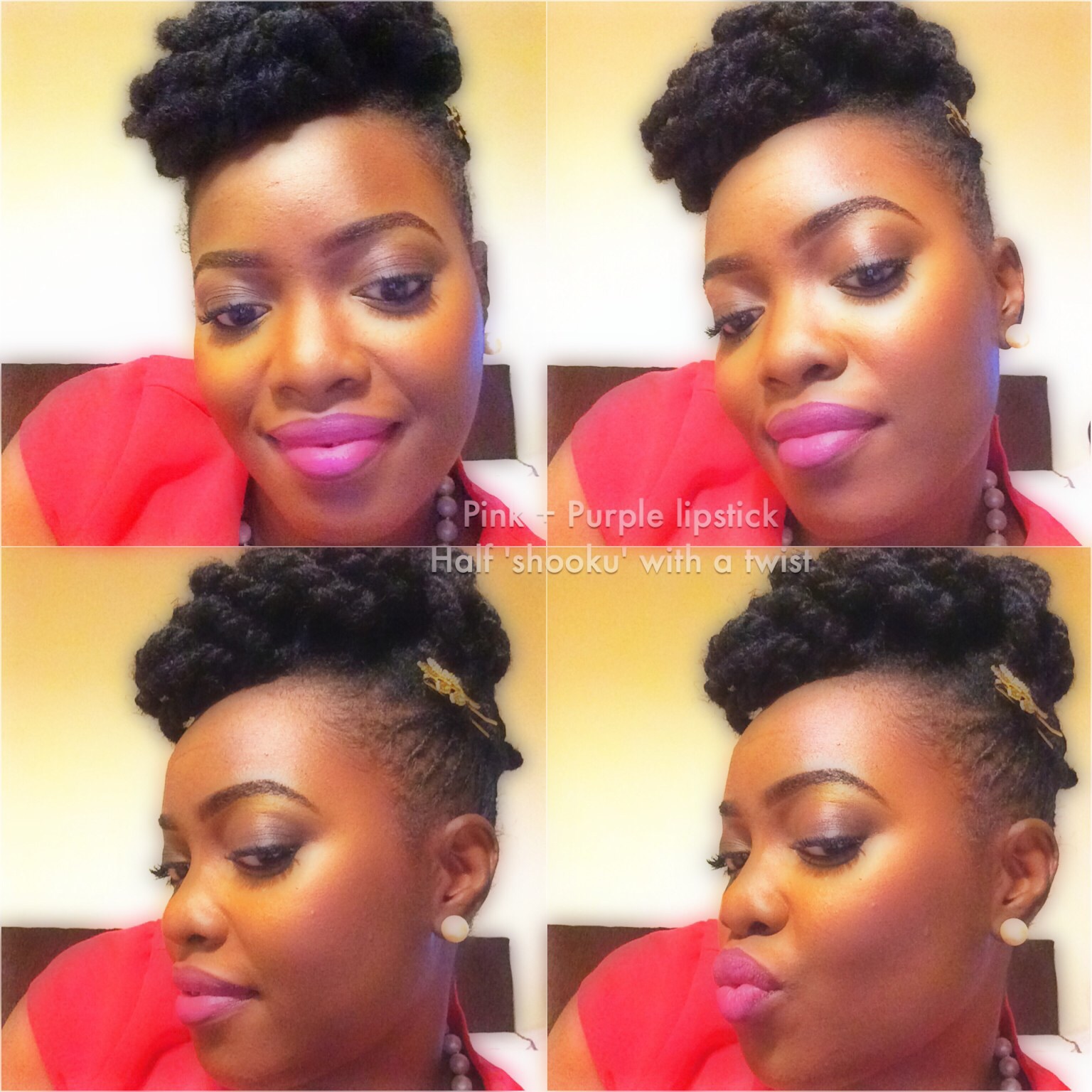 The best part to me is the fact that the total cost to my wallet was £5! It's okay to look good on a budget, do not be pressured by others (learning to do things by yourself is the best way to being economical & adding your own personal touch). How are you protecting your hair currently? Let me know below.
Kisses,
Lady P
[jetpack_subscription_form title="Keep Up with MAHS!" subscribe_text="Sign Up and receive email notification updates of All Things MAHS from free Giveaways to Promotions and Blog Posts!" subscribe_button="Sign Me Up"]
[wp_ad_camp_1]