Hi dearies,
I am in love with my Eve & Tribe set. Anyways, it feels good to have recovered fully, there is nothing like good health! My natural hair is in a protective style (single plaits under my wig). So down to today's post, I love my Nigerian(African) traditional attires but a lot of times I have noticed that people translate Nigerian (African) fashion as a whole to just merely ankara prints/designs. Honestly, in today's modern world African fashion has grown way beyond that and people need to understand that there is a distinction between our traditional wear/attire and designs by Africans Designers that may not necessarily be traditional. Don't forget you have African women like me who happen to work in the professional scene (sometimes Western styles & suits not everytime trad).
I am so proud when I see a lot of what our Nigerian (African) Designers produce. One day I decided to wear a top and skirt set by Eve & Tribe. As someone who supports Innovation & Entrepreneurship I encourage you to buy African and support the movement. If we support African Designers (and businesses as a whole) it is for the overall good of everyone in my opinion (more jobs created, better economy, attracting Foreign Direct Investment etc). At first glance, the outfit looks basic but my priority was choosing an outfit that was perfect for my body type, classy and modest as oppose to what is trending (I guess that is the difference between a fashionista and someone with their own personal style). It is all about putting you and your taste first. Decided to restore my mum's Gino Aldrovandi shoe and bag set (it is older than me! My grandfather kept them in his store room and I grabbed them when I visited Lagos ladt year). You know I had to add that African vibe with the beaded necklace! Here are some pictures of my Eve & Tribe set. What do you think and would you have styled it differently?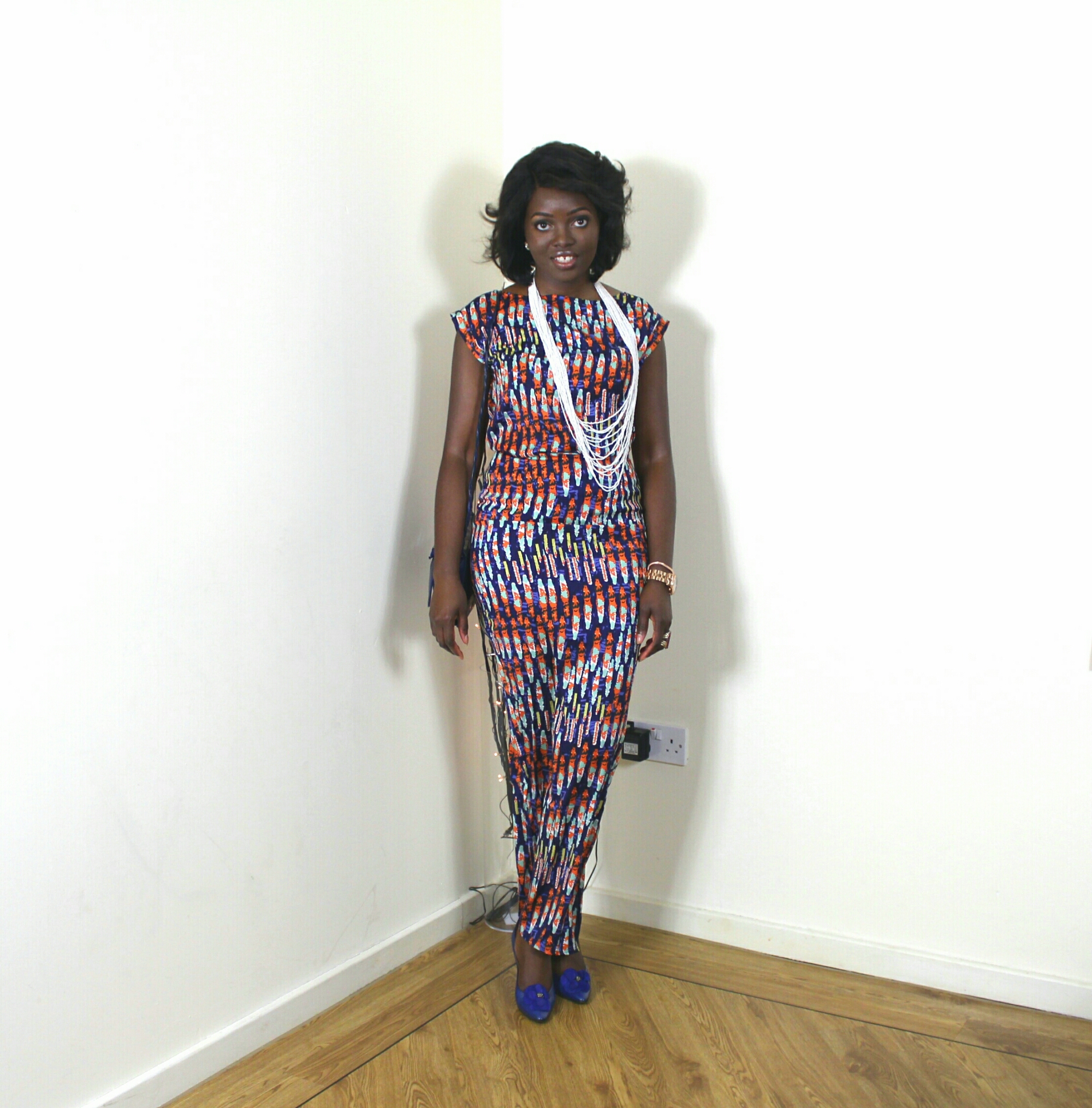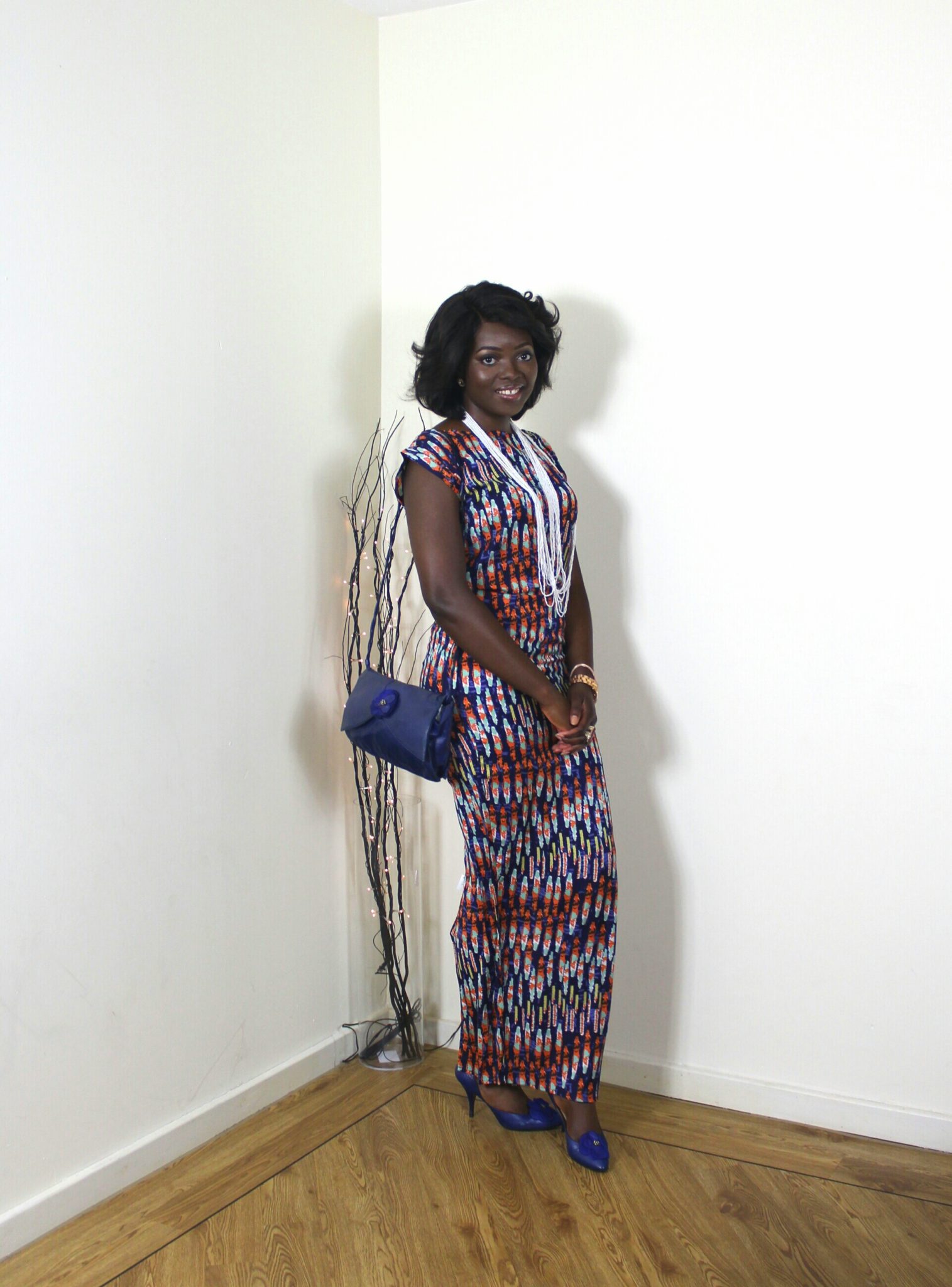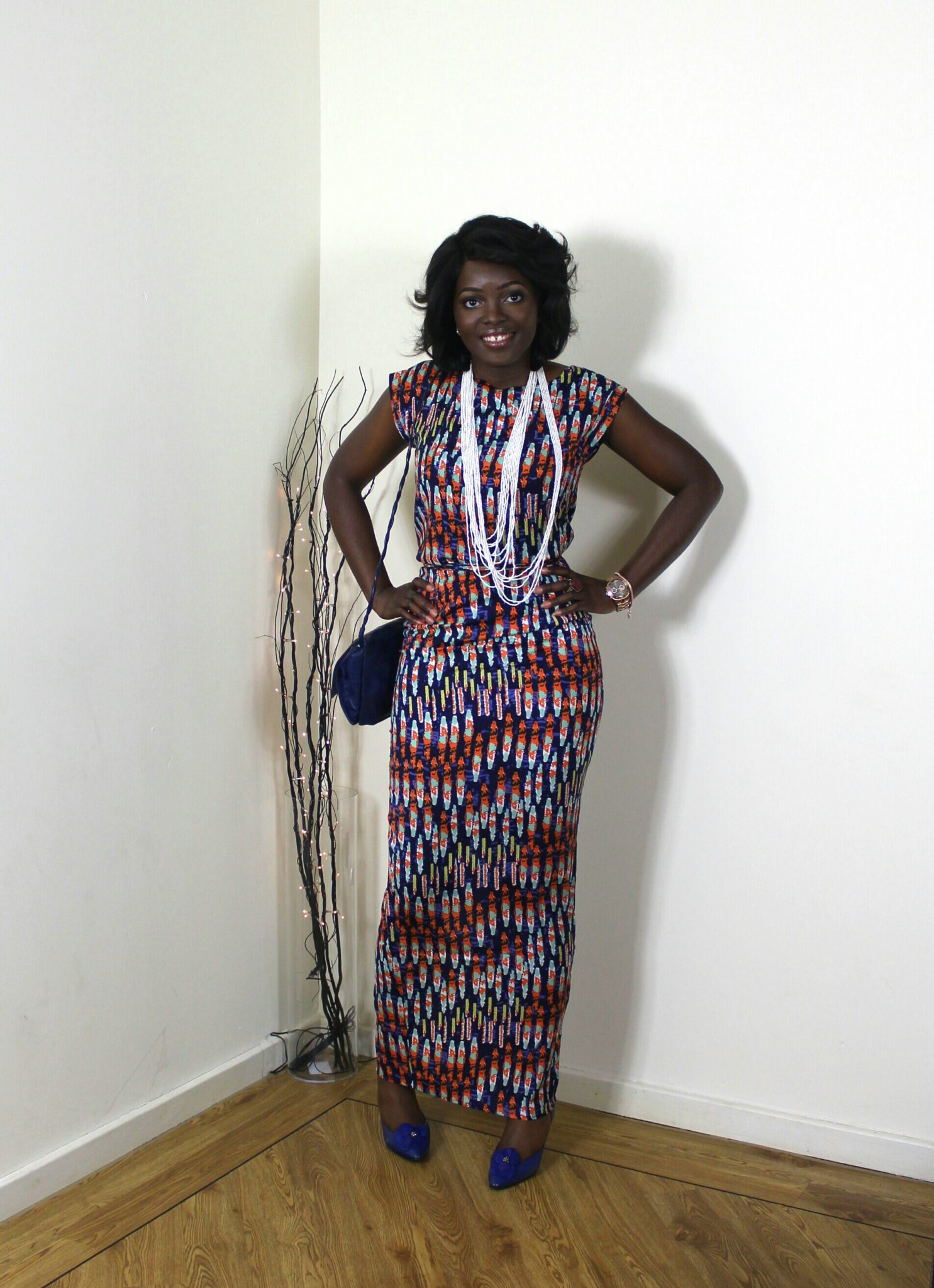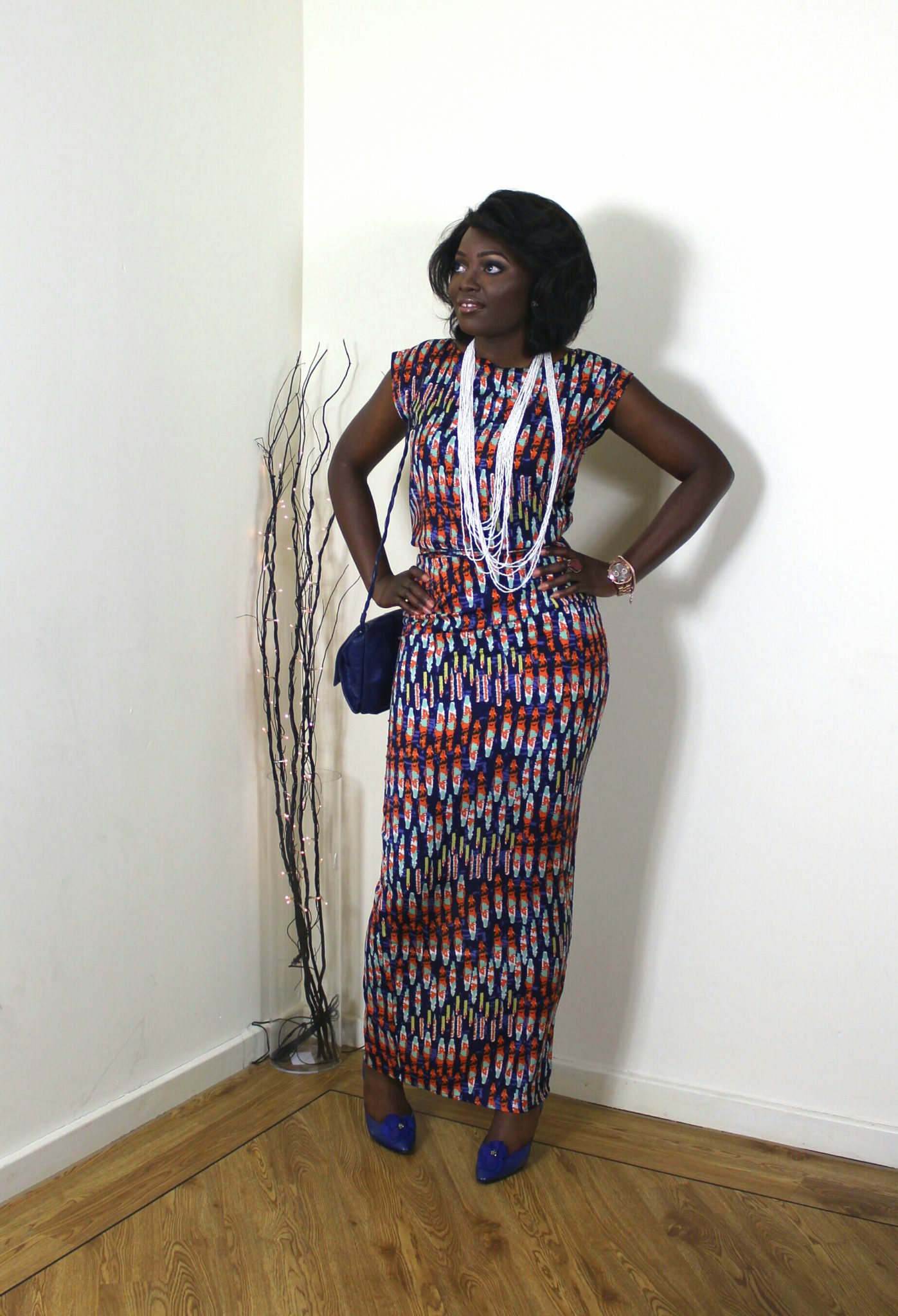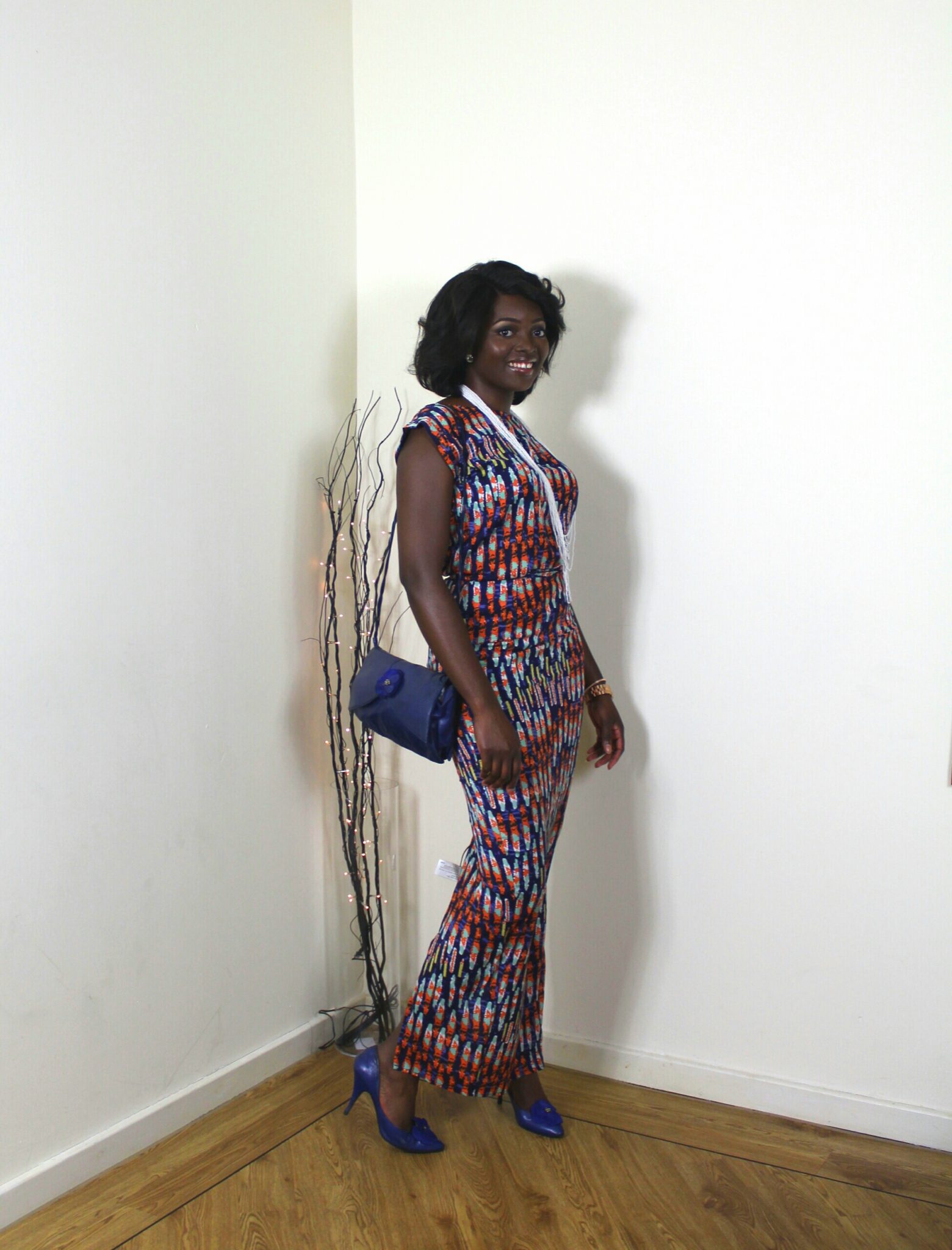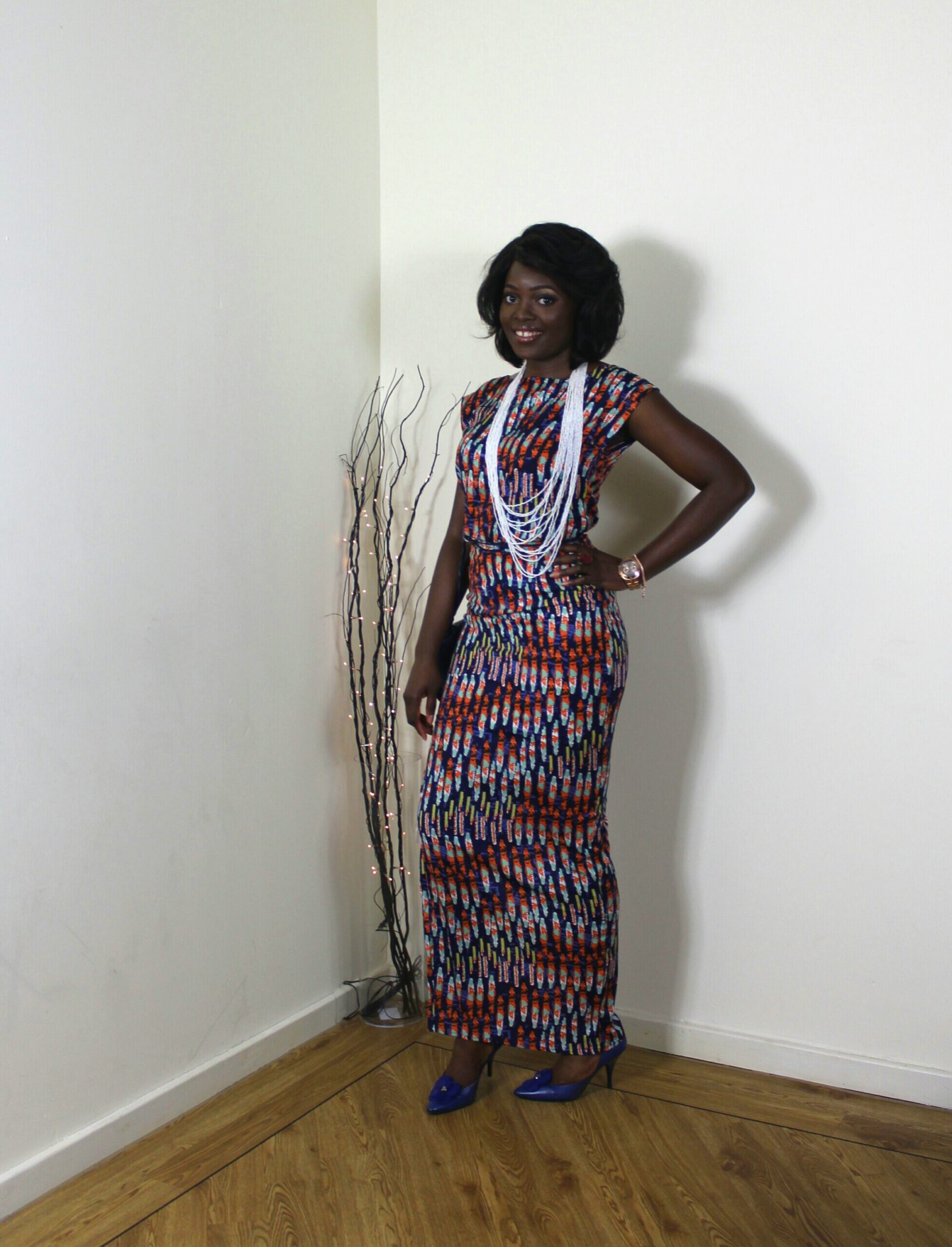 And here's a darling friend and I.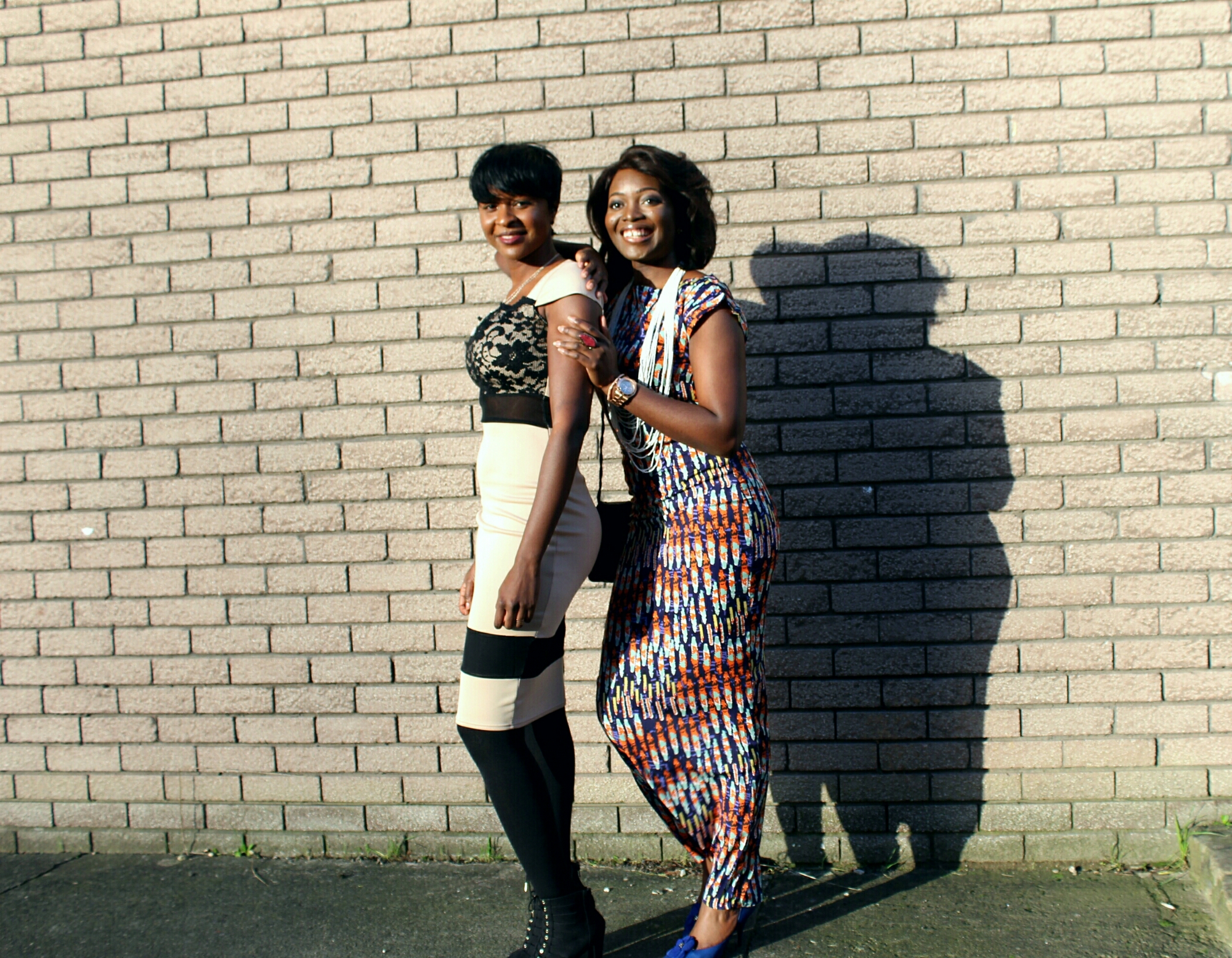 Kisses,
Lady P.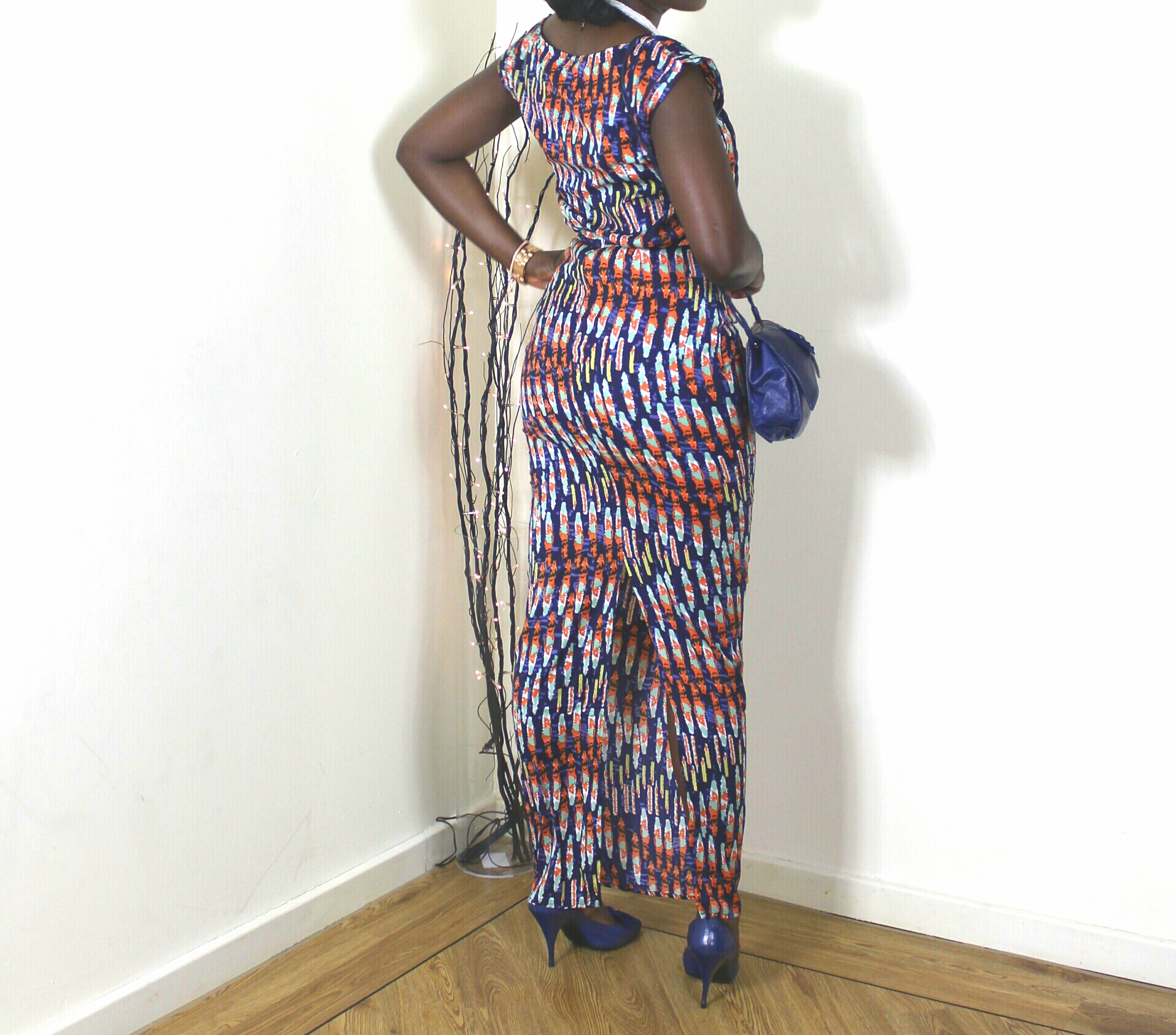 Please show your support by Subscribing, Following, Liking, Commenting and Sharing.
[jetpack_subscription_form title="Keep Up with MAHS!" subscribe_text="Sign Up and receive email notification updates of All Things MAHS from free Giveaways to Promotions and Blog Posts!" subscribe_button="Sign Me Up"]
[wp_ad_camp_1]