Hello Queen,
if you are reading this then you must have read the Full Guidelines for the Healthy Hair Growth Challenge (NOTE: the Full Guidelines can be viewed only if you have been invited into the Healthy Hair Challenge Group by admin). I am honoured to facilitate this challenge which requires you being proactive for your development. Here you will find the link to MAHS Free Hair Regimen Builder template on Shop MAHS (this gives you structure on what your hair needs. Take time to fill it in if you do not have a regimen in place); MAHS Back to Basics diagram that triggers our daily email reminders; three useful infographics by other 'hairlistas' and below full details of the inversion method planned for Week 3. Cheers to supporting one other. I look forward to seeing your results and feedback on your experience!
[ecwid_product id="70665817″ display="picture title price options addtobag" version="2″ show_border="1″ show_price_on_button="1″ center_align="1″]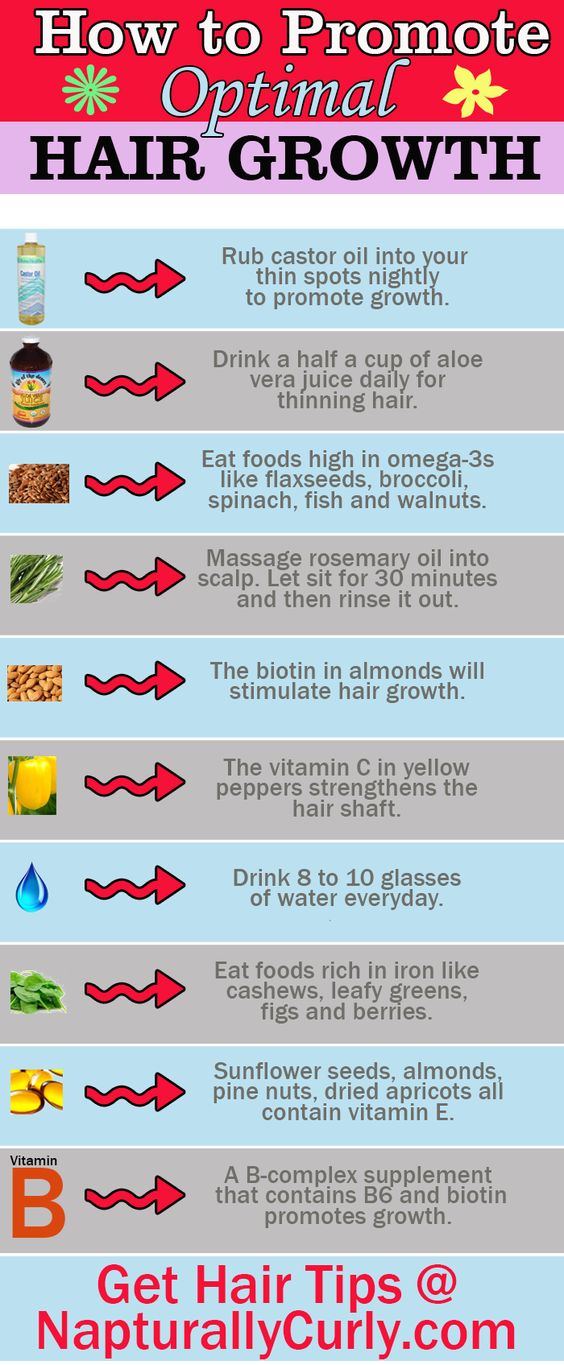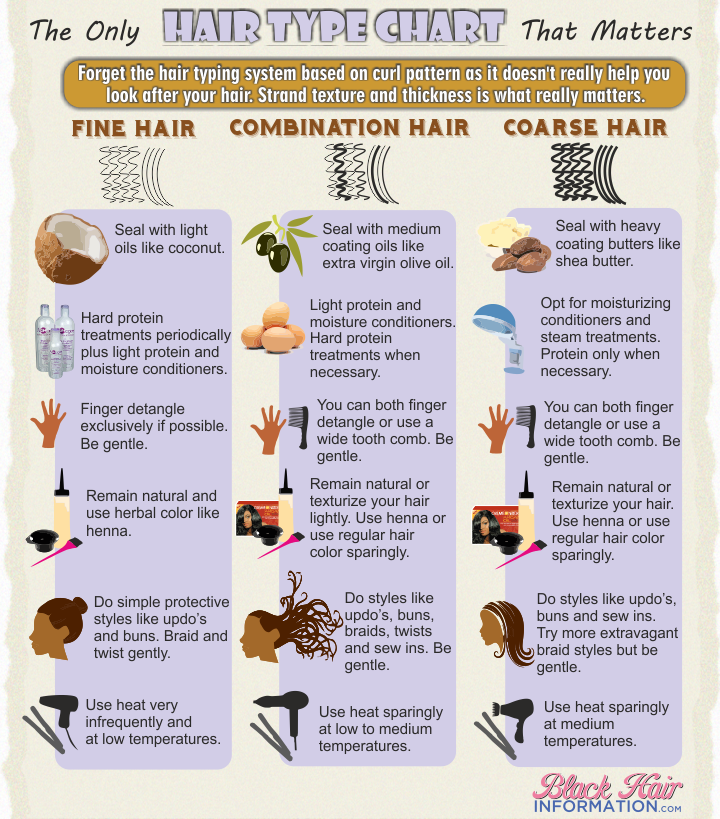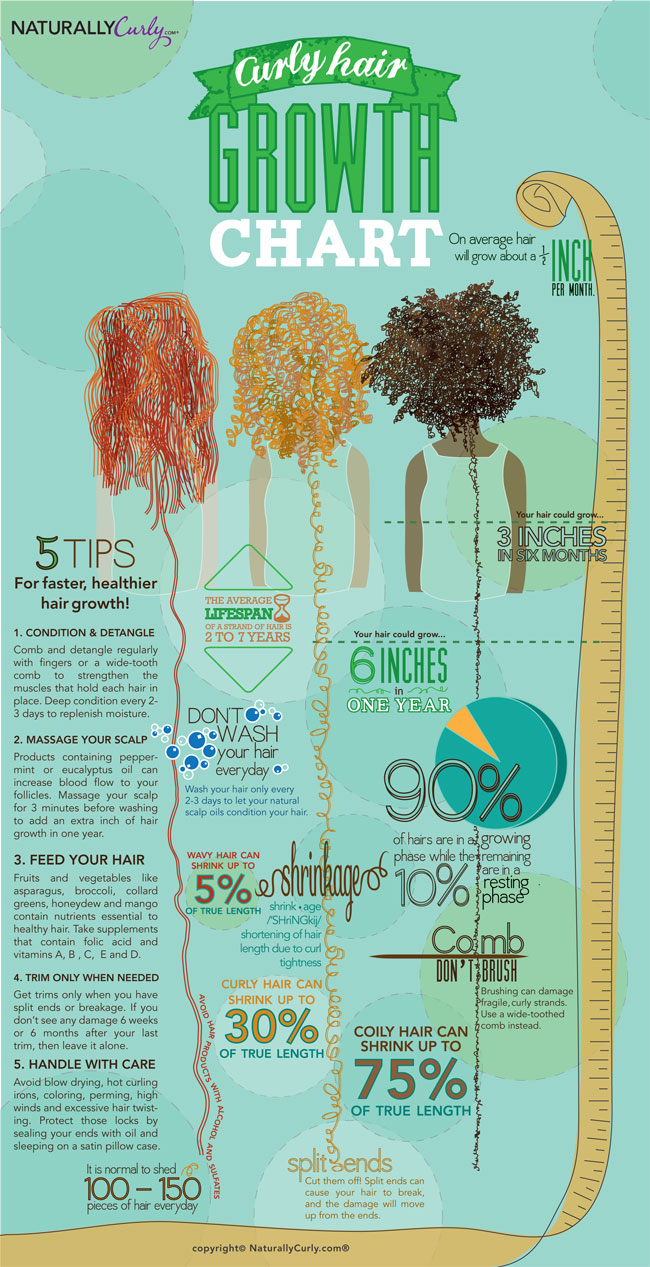 WEEK 3: INVERSION METHOD
Massage an oil of your choice (that has been warmed in hot water) onto your scalp.
Do a simple inversion for 4 minutes (DO NO MORE PLEASE). (Suggested positions: (i) sitting in a chair or on a couch and lowering your head slightly toward feet as if you are painting your toe nails or (ii) standing at kitchen sink and lowering head as if you are getting ready to wash your hair)
Let oil sit on scalp for at least two hours. Co-wash to remove excess oil (only if necessary). To avoid this use very minimal amount of oil for your massage
Repeat every day for ONLY 7 consecutive days (i.e., Sunday to Saturday).
Wait at least 3 weeks between each attempt. Otherwise, your body gets used to the extra blood flow, and the method won't work as well, if at all. Or, at worst, you become susceptible to some dangerous health risks. So, only attempt to do this over seven consecutive days once per month. No more!
Feel free to Youtube search Inversion Method
if you DO NOT have full access to your scalp, it may be best to skip the oil altogether. Try the inversion method without massaging your scalp or using oil of any kind (though less effective results)
WARNING: If you have any of the following conditions, you should avoid inversion COMPLETELY: pregnancy, hernia, low or high blood pressure*, recent stroke, heart or circulatory problems, glaucoma, conjunctivitis ("pink eye"), detached retina, spinal injury, swollen joints, osteoporosis, unhealed fractures or injuries, ear infection, obesity, or are otherwise unhealthy. Lastly, while on your period!
– S T A Y C O N N E C T E D W I T H M A H S –
Subscribe to MAHS Youtube Channel

Find MAHS on Facebook; Instagram and Twitter
[wp_ad_camp_1]
V I S I T  M A H S  BLOG  S T O R E 
[ecwid widgets="productbrowser search categories minicart" categories_per_row="3″ grid="10,3″ list="60″ table="60″ default_category_id="0″ category_view="grid" search_view="list" minicart_layout="MiniAttachToProductBrowser"]