Hi!
Welcome to my Style, Hair & Lifestyle Blog inspired by Faith, Experiences and Cultural Heritage. Here we celebrate the richness of African Culture and being a modern African. I am Preye Ombu and when people try to describe me they mention Hair & Style. You were destined to be on My African HAIRitage Style (MAHS) if you are reading this now. Here is a big thank you for stopping by. Find below a brief summary of what I represent. Make sure you say hello, I would love to hear from you. God bless you!
PROFILE

Preye is the Creator of MAHS, Healthy Hair Consultant, Business Masters Graduate and Programme Delivery Professional.

MAHS reflects her passions: Style, Hair & Lifestyle inspired by Faith, Culture and African Heritage. She describes herself as being "Nowhere near perfect but perfect at being me".

Preye strongly believes our mandate on earth is to be committed to impacting others and adding value through the skills & interests we are blessed with.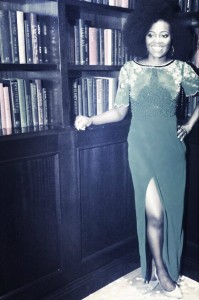 For more information, kindly check out her Resume (CV) or visit her Linked In Profile.
[rb_resume_intro id="3428″]
[jetpack_subscription_form title="Do Not Miss Out!" subscribe_text="I do not want you missing any Blog Posts, Subscriber Giveaways and Promotions! Sign Up via Email. Wishing you a fulfilled week and sending hugs" subscribe_button="Sign Me Up"]